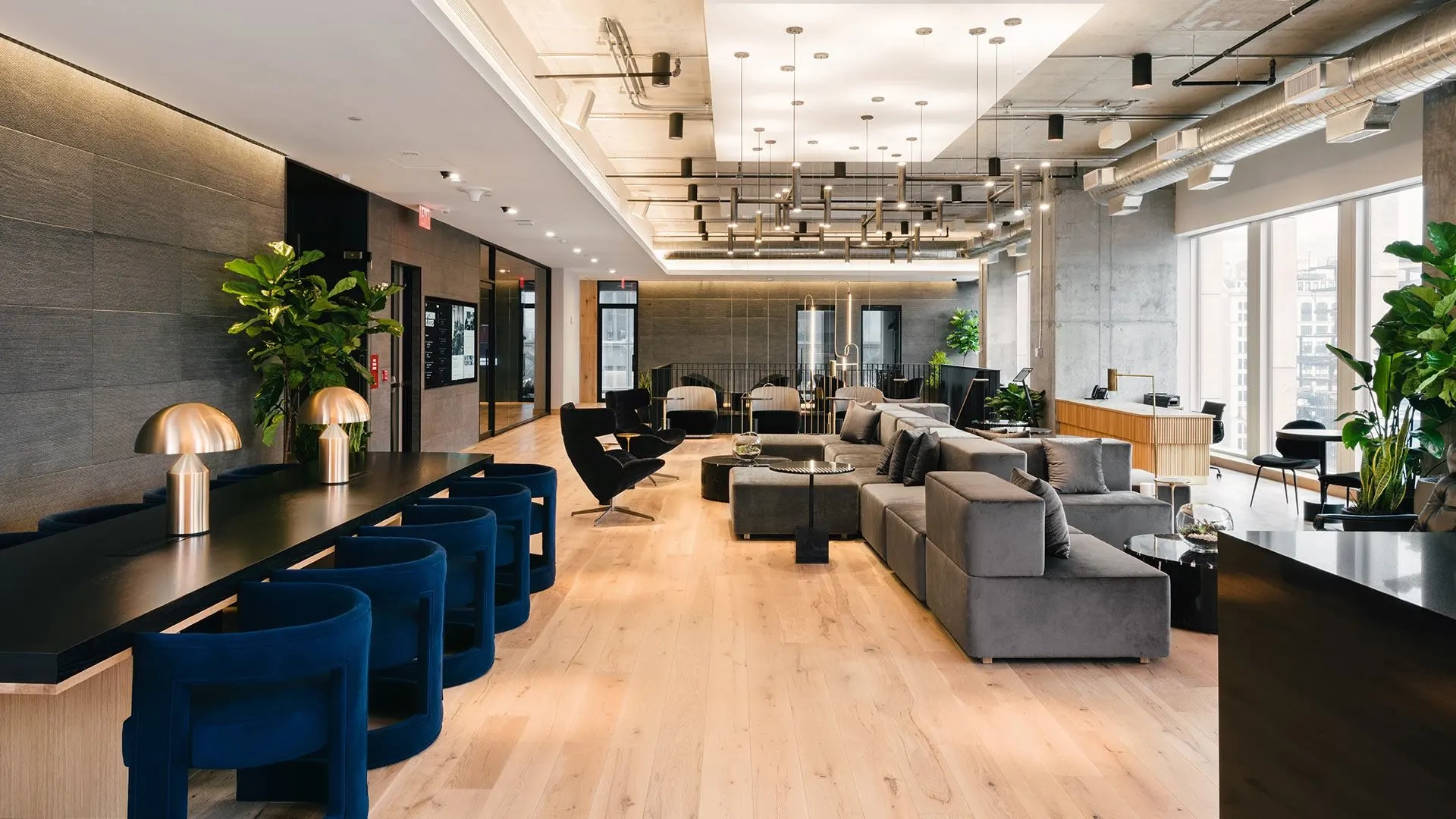 LANDLORD PARTNERSHIPS
Unlock the true potential of your portfolio
With more than 160 locations in 65+ cities, Industrious is the largest, premium, global workplace provider.
We have a deep understanding of modern occupiers' needs, delivering the highest customer satisfaction and performance ratings in the industry.

We partner with landlords to transform buildings into dynamic workplace destinations, increasing the value of your entire portfolio with minimal risk.
Landlord partner of choice
HOW WE CREATE VALUE
01

Decrease churn as tenants grow into flex-office spaces and come to rely on services within the building.

02

Drive rent premiums across the entire building through in-demand amenities, an elevated level of service and increased employee productivity.

03

Command a higher market valuation as you come to attract high quality tenants from top companies.
"
Our settings deliver top-tier, built-in amenities for today's professionals, which is why a partnership with experience-focused Industrious makes so much sense.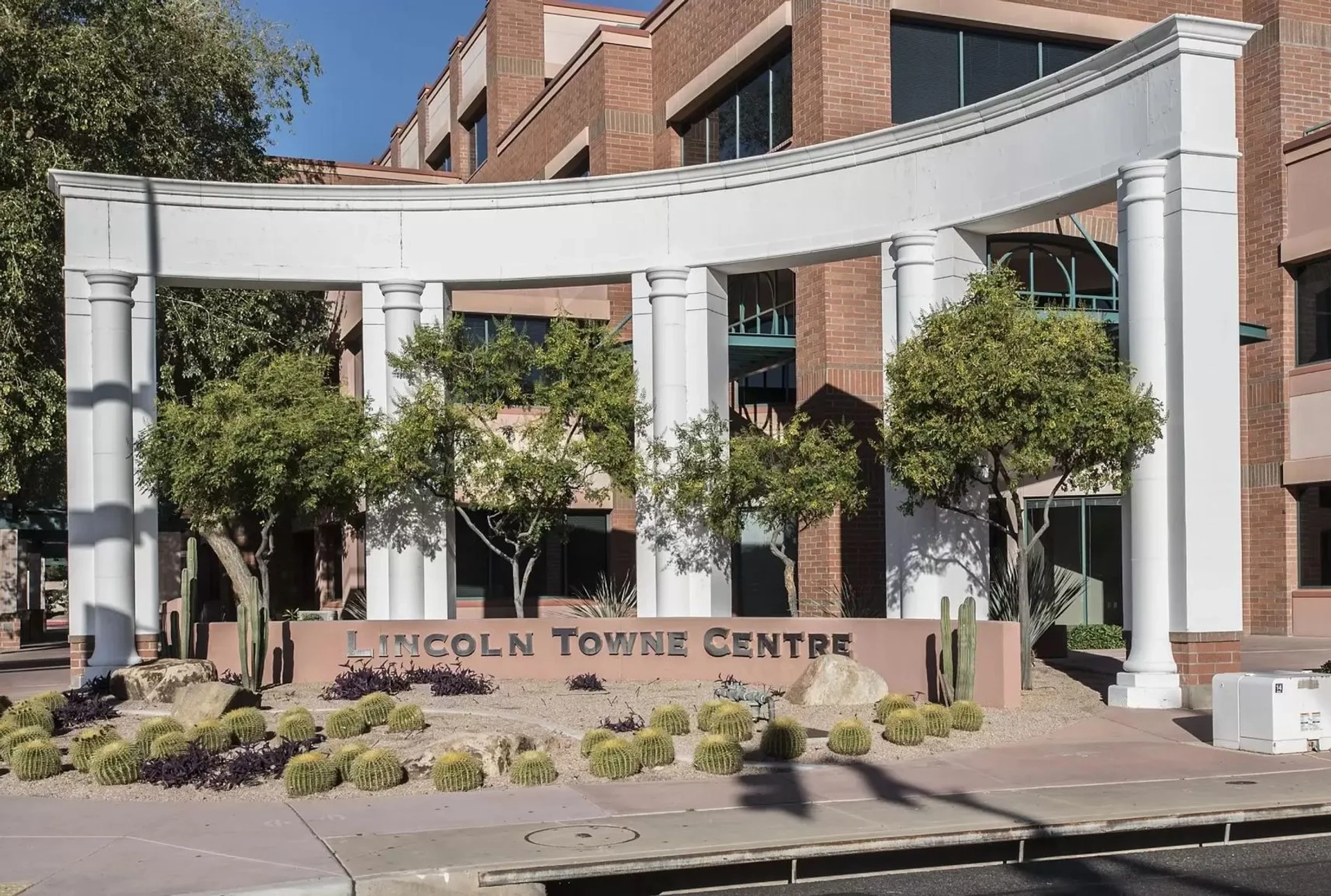 In case you missed it—Scottsdale, AZ is booming. According to the US Census Bureau, the Phoenix metro area has jumped by more than 78,000 residents since the start of the pandemic.